On this page, you'll learn about the following:
What is a Thesis Statement?
A thesis statement constitutes the heart of a piece of writing. A solid thesis statement has the power to model, and fuel the final objective of your thesis. With a strong opinion or a clearly fleshed out statement, you give the readers more to look forward to in your academic essay.
The main problem that hinders the flow of writing is the lack of technical knowledge about the subject. Students often hit a roadblock while constructing their thesis statement because they get too wrapped in the content of the arguments instead of the main thing. It is to be clearly understood that a thesis statement has the potential power to make or break your final paper. The rest of the written material is merely a supporting body to the primary thought expressed in the thesis statement.
How to Write a Thesis Statement?
The first step of choosing your thesis statement is finalizing the type of thesis you want to write. This is the primary step before venturing into writing our academic essay. You need to analyse the topic and choose a definitive question that you want an answer; because your thesis statement should read conclusive and well-defined. This clarity will only come when you have developed a thorough understanding of the topic and the question you are attempting to answer.
These are some helpful tips for forming an effective and impactful thesis statement:
Explore all your possible options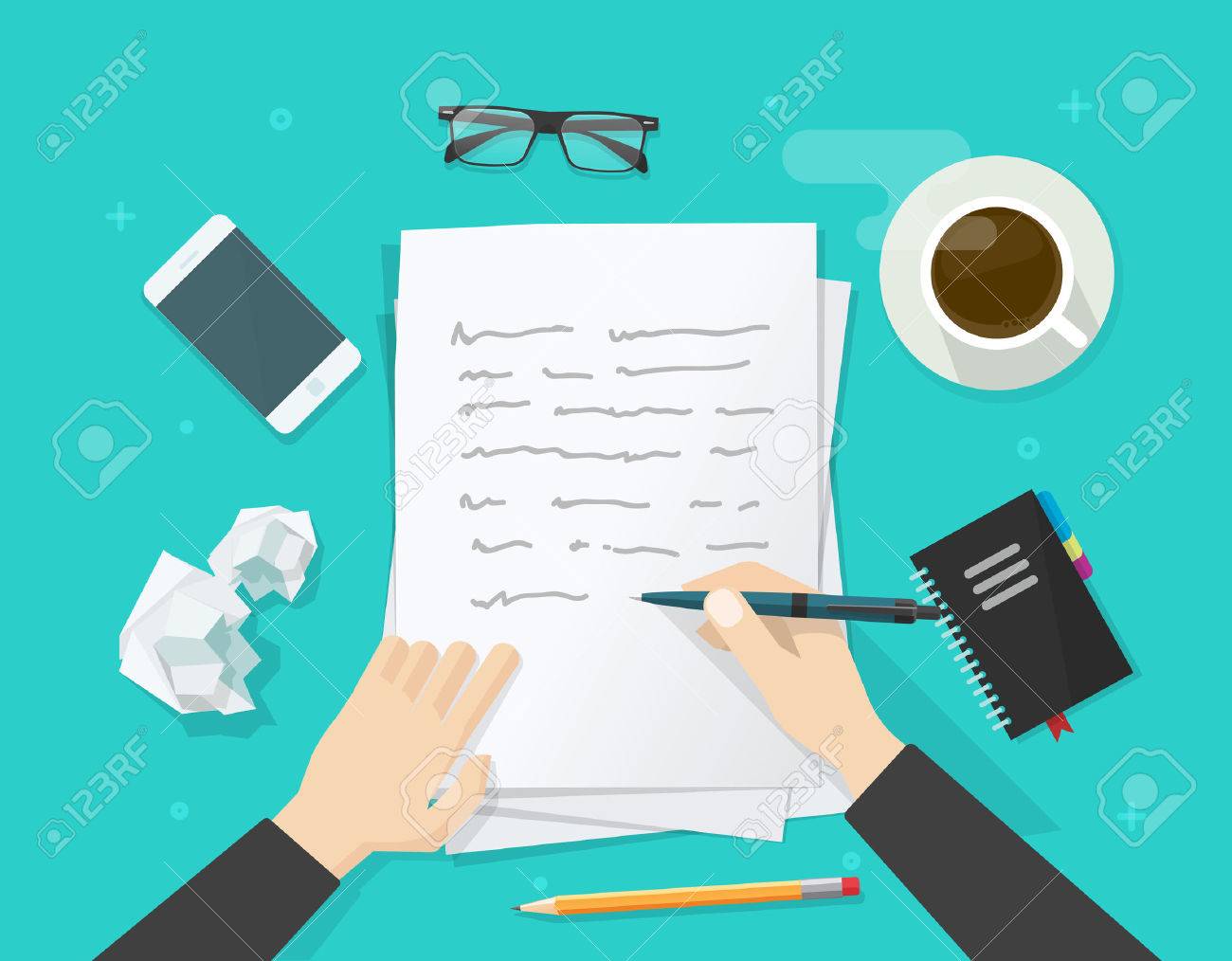 Have a good brainstorming session, and consult all your friends and family members for food for thought. This way you can also analyze the plethora of options for your thesis and can make a well-informed decision while penning down your thesis statement. Ideas flow in from every direction so don't shut out any opportunities for new thoughts to pour in.
It is imperative for you to frame and properly elucidate the main question that lies at the heart of your thesis statement. Be clear, concise, and ensure absolute brevity and clarity.
Find an answer and take a position
The next step after forming the question is to actively look for the answers. Not just general answers, but enough material for you to form your own stand in order to answer the question you have taken up in the thesis statement. It has to be in accordance with the point stated in your thesis statement.
Streamline your thoughts and draw focus
It is not wise to fill your thesis with a general opinion or a mainstream view of the matter. The sheer point of your thesis statement must be to throw some new light on a pre-existing matter. It is the writer's job to reflect.
Set supportive material to back up your claims
The more supporting research material and cases you can attribute, the more credible your thesis paper will seem. It is about getting enough research evidence to support your claim; this makes your thesis paper to be taken much more seriously and with more gravity.
Sound confident and take control of the narrative
Make sure that you frame your thesis statement and the supporting material in a way that it answers all kinds of rebuttals to your raised points. This is a way of working counterarguments into your writing. This makes the writing much more focused and dynamic. Also, it presents the writer in a much more confident light.
What is an example of a Thesis Statement?
An effective thesis statement should contain the following few elements:
A simple and straightforward sentence explaining the main topic of your paper.
Your main motive behind choosing this idea
Supporting statements forming the body of the academic essay.
Enough rebuttals that you can aptly answer thereby strengthening your point
There are various thesis statement categories that you can select from. Some of them are: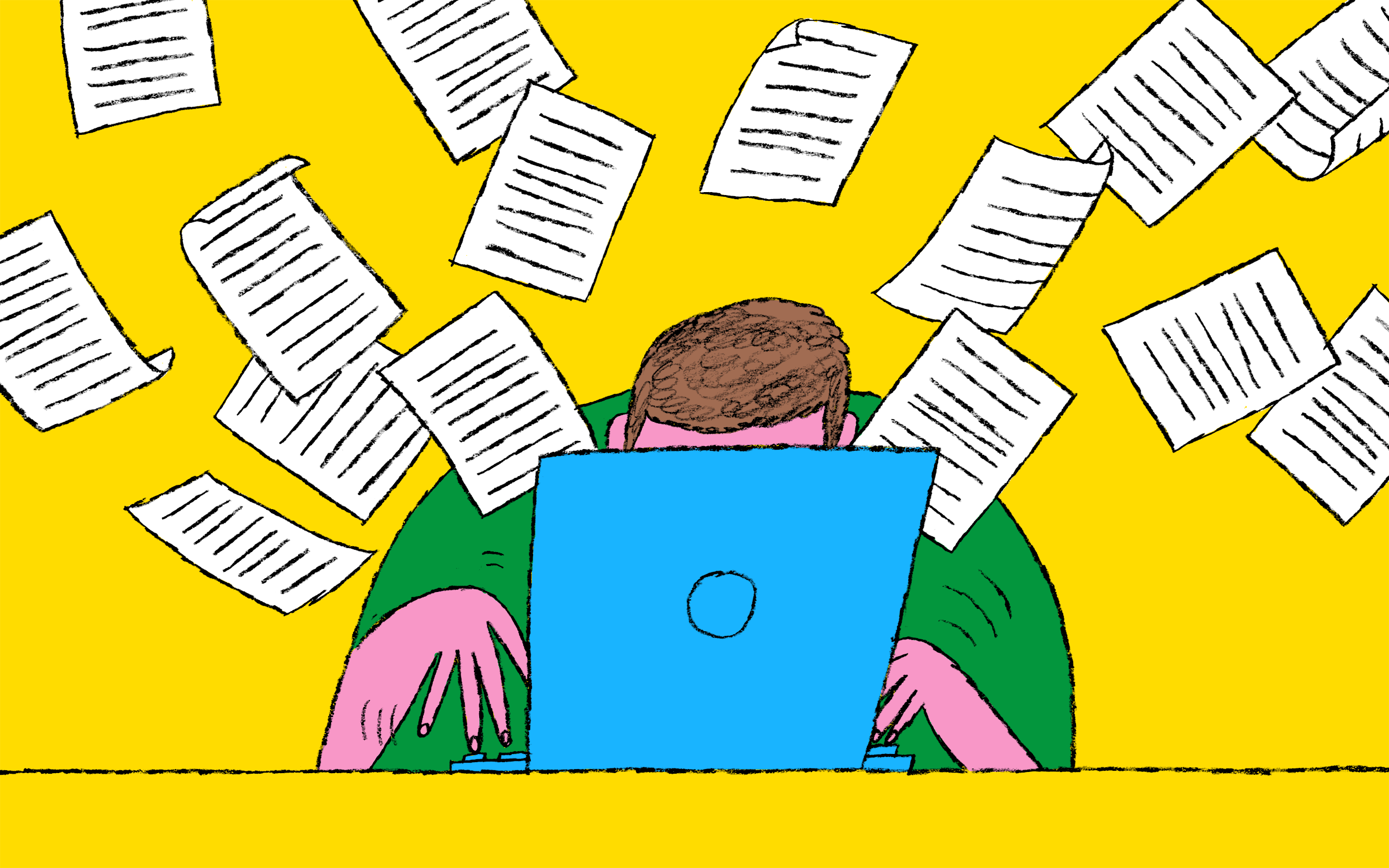 Focused on Information: This thesis statement is solely fuelled by the research and related case studies to garner enough support for the intended idea. These types of statements are heavier on the information and numbers and figure to produce logical and analytical reasoning behind the reason for the academic thesis essay.
Focused on Persuasion: Some thesis statements are more focused on drawing attention to the subject matter at hand through concise and structured arguments. In these kinds of academic essays, you would have to clearly take your stand and make sure that your arguments can carry through your point of view. You can take the help of allied studies and previous research papers to make sure your reasoning is crystal clear and correct.
You can use these few checkpoints to make sure your thesis statement is absolutely strong:
The statement has enough important information that reflects throughout the paper
It is structured in a brief and concise manner and does not make use of too much passive voice.
It should be logical enough that it reflects your opinion in a nutshell.
It is heavily backed by supporting research evidence and case studies, or numbers and figures.
Thesis Writing Services Online
Crafting your perfect thesis statement can be quite a massive task. Hence, the internet is here to offer some extremely helpful tools to aid your thesis writing journey.
You might face several kinds of problems while forming the most remarkable and impactful thesis statement; lack of time, language barriers, and so much more. Hence, the best way out of this problem while maintaining the authenticity of your paper is to take the help of an online thesis writing service!
The most relevant problem that affects the lives of most international students is the language issue. Even native speakers are sometimes unable to coherently put down their thoughts into their thesis statements. To help students get out of this problem Dissertation Guru has a brilliant top-notch essay writing service. They have several features and a competitive price to ensure all your ideas and opinions are put down in paper in the most perfect manner. You can check out further details by clicking on this link here.
99 Essays definitely provide the most straightforward, and hassle-free solution to all your thesis writing-related problems. It is quite simple to place your thesis writing order here. You just have to give them a structure of what exactly you want, specify the number of pages, word limits, and more such details, and then make the payments. You will be handed in your ideal thesis, exactly as you wished for. Click on this link to learn more about their services!
Assignment Run
This online essay writing website has a reputation for supplying 100& unique and quality written material. Assignment Run provides an absolute value for money service, so students can give out a sigh of relief while enjoying their social life. This writing service also provides quite competitive prices to make sure the students do not have to burn a hole in their pockets to get their thesis written professionally. Click on this link and read more about the various benefits they offer.
Discounted prices, round-the-clock customer care support, easy payments, and perfect results! Grade Miners is the answer to students' prayers all over. If you are looking for a writing service that will give out the best professional-level quality content, then this is the site you should refer to. They have an arsenal of PhD holders and Master's degree holders waiting to write at your request. Click here and explore the wonders of this online thesis writing service!
FAQs
How to get thesis written online?
You can go through the list of online writing services to find the most suitable writing website for you. Provide all the necessary details and specifics about your thesis, and get your thesis written by a professional.
Is it legal to get your thesis written online?
There is nothing illegal about generating your own content material. Online writing services merely employ a professional writer for you. Unless there is plagiarism involved, there is nothing illegal about it.
Does it cost a lot to get your thesis written online?
The charges of getting your thesis written online are nominal and student-friendly. It all depends on the content that you are seeking, the number of pages, and the delivery date.
Will I get good quality writing?
Yes, because most of these online writing services employ top-level professionals holding Ph.D. and Master's degrees. So you can be assured about the quality of your paper.
Conclusion
No matter what happens, the importance of a well-written thesis statement cannot be undermined. Whether you take hours or days, it is extremely crucial to form the statement with much thought and patience. This is the only way your words will have the gravity and weight you want to reflect in your final thesis paper. Whether you support it through emotional reasoning or logical reasoning tools, you must always have enough evidence and research material to support your statements. Rational thought and analysis is the key to building the perfect thesis statement.