Blogging foundation is a good start if you aspire to become a successful blogger. Almost daily, there would be a person attempting to create a blog, hoping to be an esteemed writer, an author, or a digital entrepreneur.
However, more often then not, these people stop about 2-3 weeks later because of a lack of traffic. Attracting people to a blog is not as easy as pie. The website, 501 words, offers countless tips and guidelines on how to start and sustain your blogs.
With this site, you can also learn how to write like a pro, how to write faster, and of course how to start a blog. In this article, we will focus more on the blog foundation.
To begin with, 501 words offers three C's that every blogger must remember. These are Content, Copyright, and Consistency. With all these three things kept in mind and put to heart, blogging won't be as difficult as what some people think.
On this page, you'll learn about the following:
The Core of Blogging
1. Content
"Content is King," This is something that must always be kept in mind. You must have something to say if you want to start a blog. More importantly, what you want to say must be something internet users would want to know.
The content of your blogs defines your existence on the web: a blog with no clear target or nothing helpful to offer would be labeled as mediocre, while a juicy blog with tons of useful information will surely get traffic.
What's great content?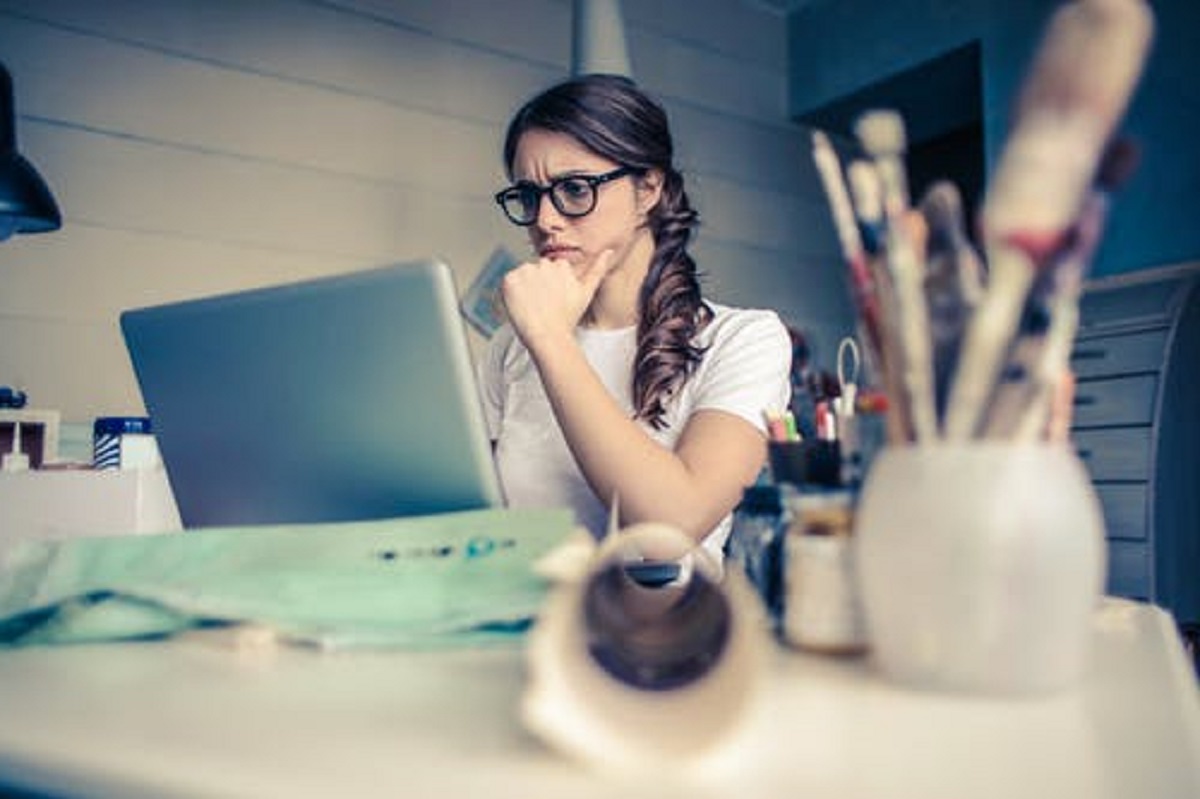 Astounding content is every blog post that solves certain problems, consistently.
When you plan to create a blog, think from a user's point of view. Ask yourself why you use Google.
You use Google because you want to know about something, like symptoms that you have been feeling or an event you want to attend. Search engines receive millions of questions every second of every day about every topic under the sun. If your site is hit by these searches, then you are on the right track. That means you are answering part of the countless queries that people pose.
You may decide whether to write a blog that addresses 'how to's' or discern on your expertise and let it be the focus of your blog. You may find a niche; something that very few people talk about, but is commonly asked by users. There are so many things that you can consider when deciding what your blog will contain; you just need to find what and who your blog is.
How to write one (summary)
There are just a few things that you must keep in mind to create compelling content. Among these are simplicity, clarity, straight-to-the-point approach, and meaningful research. It is important to articulate a singular idea to create high-quality content. It must be narrowed down adequately, comprehensively explained, and organized in an appealing manner, meaning it uses attractive headings and subheadings and the layout is easy to the eyes.
Quality of writing, especially in terms of grammatical accuracy, coherence, and cohesion, is also important. These details add value to your content. You don't have to be a grammar expert. There are tools that you may download and attach to your Microsoft word or even to Word Press. Grammarly is utterly useful when writing.
Tools to consider
Grammarly proofreads your work, suggests better words, and even notes if there are wordy or confusing ideas. Check reviews of Grammarly, and we suggest you use the free trial. Of course, after the trial period, you must pay for their service, but try checking the 3 hacks on how you can use their paid services for free. Though some people are uninstalling it, it could still prove useful.
Many writers are very much concerned about keywords. While keywords are indeed useful in drawing traffic, the timeliness or timelessness of your content will still be of greater value. If you stay relevant, update, and intentional, then you won't have a problem attracting visitors.
2. Copyright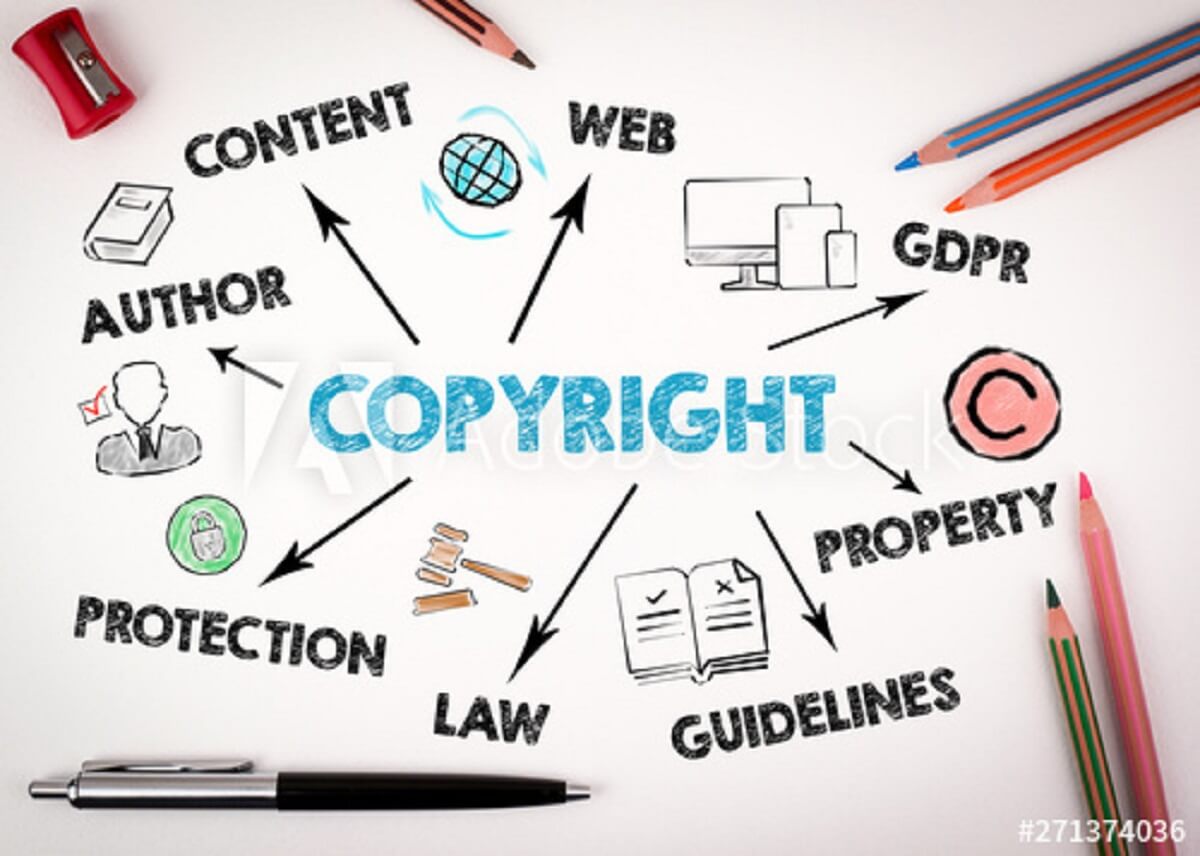 With so much information proliferating on the internet and AI writing software being created, it is tempting to just pick a site and copy its content. It sounds like a smart move because it saves you time, but plagiarism is a crime.
A little respect for copyrights would be smart. You can always cite a source if you picked out information from somewhere. Citing a source means you acknowledge the original source of the idea. Besides, if you pick information and make it look like your own creation, Google has a way of detecting it, and there are punishments given accordingly.
You can always avoid plagiarism. Plagiarism is one of the writing mistakes that should be avoided. There is software for this. Grammarly, being one of the best proofreading tools, in fact, can check plagiarism. Then there are the likes of Copyscape, a site dedicated to checking plagiarized work.
Just keep in mind that originality is utterly important. Here are a few things you must remember when creating your blog content:
Credibility
There should be no shortcut. Being the authentic owner of an idea or content is the only way to stand out amidst the countless sites across the web. Even if a topic has been discussed in a thousand articles, your new insight could be what millions of people are waiting for, so why not just share what you know?
SEO
Google has a way of figuring out unoriginal content, so if you want to be ranked among the top sites of your niche, then you must take originality seriously. Google does not only check keywords; it checks content as well.
Influence
Eventually, when you have established your credibility and you are raking in searches, then you have made yourself influential. People will bookmark you; they will visit you constantly, and it is your job to sustain this influence by continuing to be relevant, updated, and original.
If you lose sight of these three, then you might lose the traffic for which you've worked hard to get. That means losing the chance of earning that 6 figure per month of writing.
3. Consistency
You must be consistent with your content and your actions. There are many ways to be consistent. To begin with, you must continue to adhere to the rules of blogging–no copying of content, staying relevant.
Consistency in Content
Consistency in content would be another thing to consider. If you have found a niche, it is best to stick to that. If you think you want to talk about something new, you can make a separate page for that and link it to your original blog. You could also make a segment or section for it.
Updating your content regularly is also a form of consistency. It doesn't matter if you update daily, weekly, or monthly, but making your visitors aware of your updating schedule makes it easier for them to determine when you will be posting next, and when they are best to visit again.
Consistency in Style
Consistency with your style. Every writer has a style, and usually, that depends on their audience. If you are targeting moms, then your style of writing must be one that moms would understand. This style and tone must be consistent throughout your site.
Consistency could be so many things in blogging, but it all boils down to one thing. When you blog, you know what you are doing and who you are targeting.
---
Making the Best of Blogging Foundation
Ultimately, a blogger must keep in might three C's: Content, Copyright, and Consistency. These are the central foundations of every successful blogger. Lose sight of any of these, and you are sure to give up in a month.
Work hard on attaining these three and you would thrive on the net. Thus, always remember these key principles and follow them with lofty aspirations. Also, try to avoid the attitudes that kill writing productivity.
Always remember that blogging is not a snapshot decision. It's a commitment to a great responsibility.
Your responsibility is to provide quality content to your readers. You must answer the questions of users. You must provide correct information. These are only a few of the responsibilities that are placed on the shoulder of every blogger, and these are what you will carry when you decide to join the blogging world.
---
FAQ
What is the purpose of a blog for business?
Blogs are mainly created to attract visitors to your website. The more information you provide, you get more clicks and you earn money through clicks. This is known as inbound marketing.
Conclusion
We hope this article helps you kick off a career in blogging. If you have any further questions, any stories you want to share, or any suggestion, just leave a message on the comment section below. We would love to hear from you.